Tuesday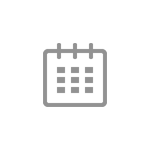 Metal LockDown
-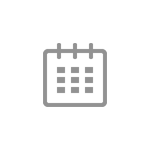 Alternative
-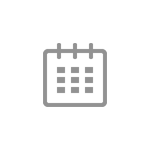 Ambassador Radio
-
World music, Americana, folk, jazz and much more.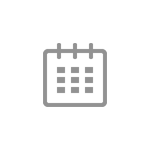 Democracy Now!
-
Amy Goodman\'s Award Winning News Program.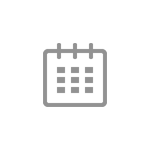 Alternative
-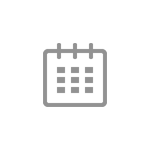 The Third Chair
-
Students, Faculty and Staff of Wilkes University hit the airwaves as a guest DJ for the Day.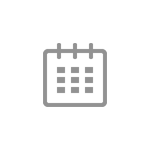 Alternative
-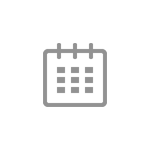 All Jazzed Up
-
Bringing you the greatest Jazz hits from the past and present.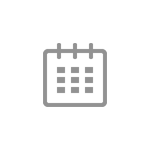 Hip-Hop
-