Friday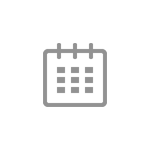 Metal LockDown
-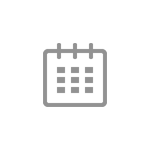 Alternative
-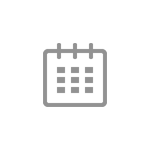 Democracy Now!
-
Amy Goodman\'s Award Winning News Program.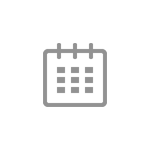 Alternative
-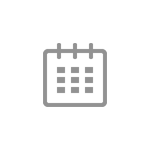 Hollywood Heresay
-
Hollywood Hearsay with Nick James and Malik Alston is a show that takes a look at media and popculture while playing hits from yesterday and today.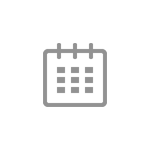 Reggae Vibes
-
DJ Jailal a.k.a Darien Jacques alternates between Reggae and Old School R&B.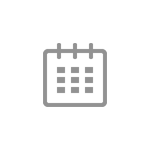 Hip-Hop
-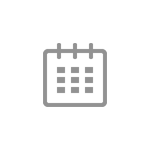 EDM
-